PETRO-ACC
Aras Petrochemical Company as producer of Chemical raw Materials like Sodium hydroxide and other important Petrochemical products and would be one of the main supplier that providing technical service and high quality Chemical products specially in the base of Caustic soda in both mode of flake and liquid to many basically industries.
PETRO ACC, headquarter would be in ASIA and will covers the Far East, Europe, Middle East and Africa.
PETRO ACC, warehouse of Sodium hydroxide and other our company chemical products are in Asia and this made us to offer very competitive prices and have access to all transport services for domestic sales and have ability for exporting to any other country with lowest time and lower transport fee and finally competitive prices for Caustic soda lye.
The customer is just important for Petro Acc Decisions, and we will provide only products those are standard and High quality. 
All of the company's stakeholders act as a core And our staff is committed to continuously improving the quality of Petro Acc products. We are providing training, support and encouragement for our staff to provide better service and increasing the quality of Petro Acc products.
Petro Acc is one of the biggest of supplier of petrochemical products after buying from Petro Acc you will have good experience from the quality and good service of us.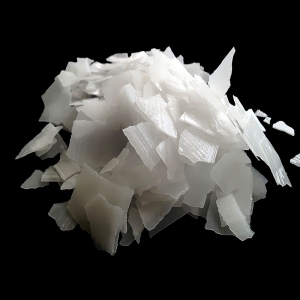 The latest Articles, News and Events about Caustic soda from across the chemical sciences. Read Chemistry World to keep up with chemistry.